Lewes Harbor marina worker arrested for allegedly stealing fishing rods and tackle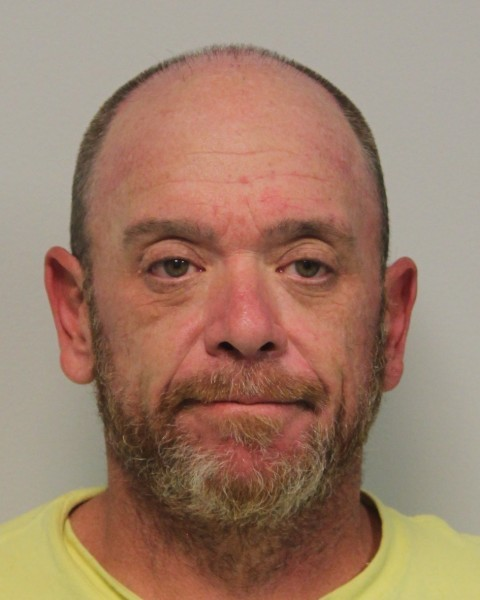 A 51-year-old Milton man has been arrested for robbery after allegedly stealing hundreds of fishing rods, reels and other gear from Lewes Harbor Marina over several years.
Thomas J. Serbin was a longtime employee at Lewes Harbor Marina, serving the last two years as Store Manager. On July 2, Lewes Police received a complaint alleging Serbin had stolen from the business.
Police obtained a warrant and searched Serbin's home on July 12, when they found 115 fishing rods, 125 high-end fishing reels, more than 50,000 meters of high-end fishing line, hundreds saltwater fishing lures and other fishing tackle, as well as other fishing gear and merchandise. Together, according to police, the items are worth more than $100,000.
Serbin was charged with theft and released on bail. The case will be reviewed by the Attorney General's office for a possible upgrade.
Lewes Police continue to investigate the case. Police suspect Serbin was selling and bartering Lewes Harbor marina items. Anyone who received property from Serbin is asked to contact Lewes Police at 302-645-6264 or Lewes Harbor Marina at 302-645-6227. Anything Serbin said was given to him or a promotional item from manufacturers is likely stolen, police said.