Fishing tackle company moves to Springfield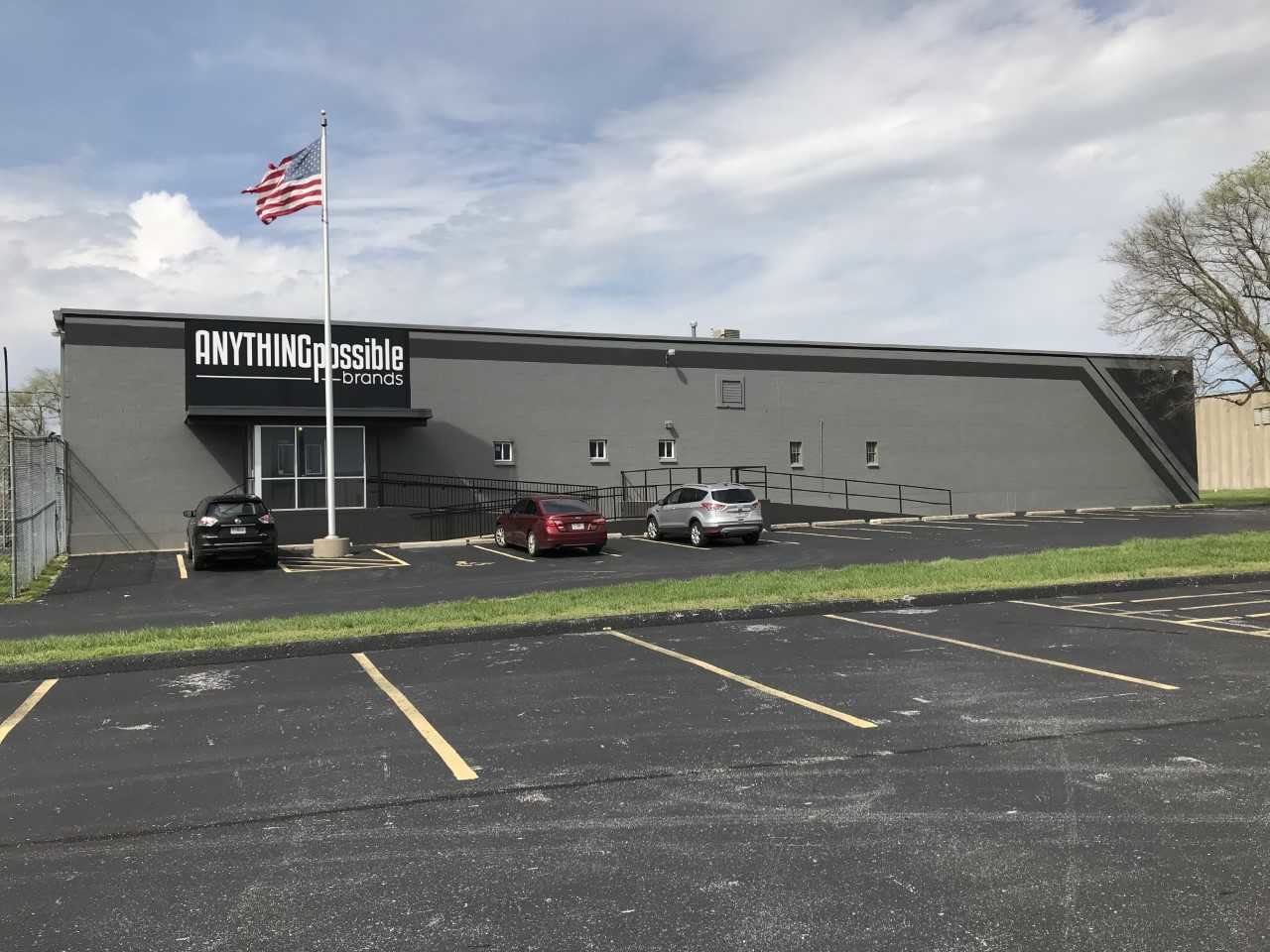 [ad_1]
Last modified at 11:34 am on May 8, 2020
Fishing equipment company Anything Possible LLC moved to Springfield after selling their old space in Ozark.
The lure and fishing rod maker and retailer leases approximately 59,000 square feet at the 1851 and 1915 E. Florida St. from building owner Rebcol Corp., said Ken Schwab, agent for Wilhoit Properties Inc., who has negotiated the deal for Anything Possible. RB Murray Co. represented the owner, CEO Ryan Murray said.
"We serve the mass merchant, big box and reseller markets with e-commerce being extremely strong during the current virus issues," Anything Possible COO John Morlan said by email.
Morlan said the company, which operates as Anything Possible Brands, moved to Springfield on March 23. He said the company has 11 employees and plans to scale up to 16 and hire additional temporary workers.
Schwab said Anything Possible occupies the 1851 E. Florida St. building and plans to expand into an adjacent facility by June 1. Terms of the lease were not disclosed.
Schwab also served as a broker for the sale of Anything Possible's former home to the Ozark School District. The neighborhood is converting the building – which also housed other tenants – into a second high school as part of its long-term plan. Previous tenants of the 1600 W. Jackson St. building in Ozark include Fasco, Simclar Interconnect Technologies Inc. and Concurrent Manufacturing Solutions LLC.
Morlan said Anything Possible Brands was founded in 2012 by Ralph Duda III. His current partners include former and current NBA basketball players Brad Miller and Anthony Tolliver. The company retails a line of youth fishing kits called Kid Casters, as well as lures, reels and other products.
[ad_2]